presents
Orgullo Nacional

I am a rooster, a symbol of Mexican national pride, an emblem of a country that, after gaining its independence, experienced the blossoming of its own culture.
The eyes of my people met the pride of the revolution since the first uprisings in 1810, at times cast down, but never subdued.
It was the 16th of September. What started as an idealistic peasant movement led an entire people to rediscover its own roots.
Because you cannot stop the fire within the soul when the heart of a nation beats for the independent spirit it craves.
In the face of primordial sunsets, boreal-long nights of wars, my people worked their way to claim their space: shirts soaked with the sweat of determination as they began to create their own history and sample the taste of victory.
Which arrived with the coronation of Agustín de Iturbide in 1822 as Agustín I, Emperor of Mexico, a free and generous land inhabited by equally free and passionate people.
We have a saying that goes: 'Don't trust a man who is not driven by a strong passion.' And in our land, there have always been a lot of passionate men, just like this señor, busy checking out a blue agave."
"True.
You are a symbol of passion, courage and resistance as well."
"Those are typical characteristics of a rooster, señor. What are you doing with that agave in your hands?"
"Inspecting it so I can make some unrivaled tequila, entirely produced here in Jalisco using authentic, high-quality raw materials, grown and harvested by expert jimadores. All this work, a combination of art and science, is what ends up in my tequila . Perhaps you have already noticed it: the shape which contains this precious liquid pays homage to our traditional milk bottle.
The labels pay tribute to the legacy of José Guadalupe Posada and his calaveras, expressions of popular art that recall the true history of our country. The flavor of what's inside is as intense as the sense of triumph that inspired it.
My triumph is to finally see this aromatic excellence made accessible to the people of Mexico and to the world, knowing it will always carry with it a small piece of the Mexican spirit."
"That's a lot of passion, señor. What's the nombre of your tequila?"
"Its name means spur, like the one on the leg of your predecessor Ramón, my dear rooster. That's who's celebrated on the label. Do you know him?"
"Yes, he's an ancestor of mine!"
"He's the symbol of my tequila: a premium 100% blue Weber agave tequila harvested when the plant is at its prime."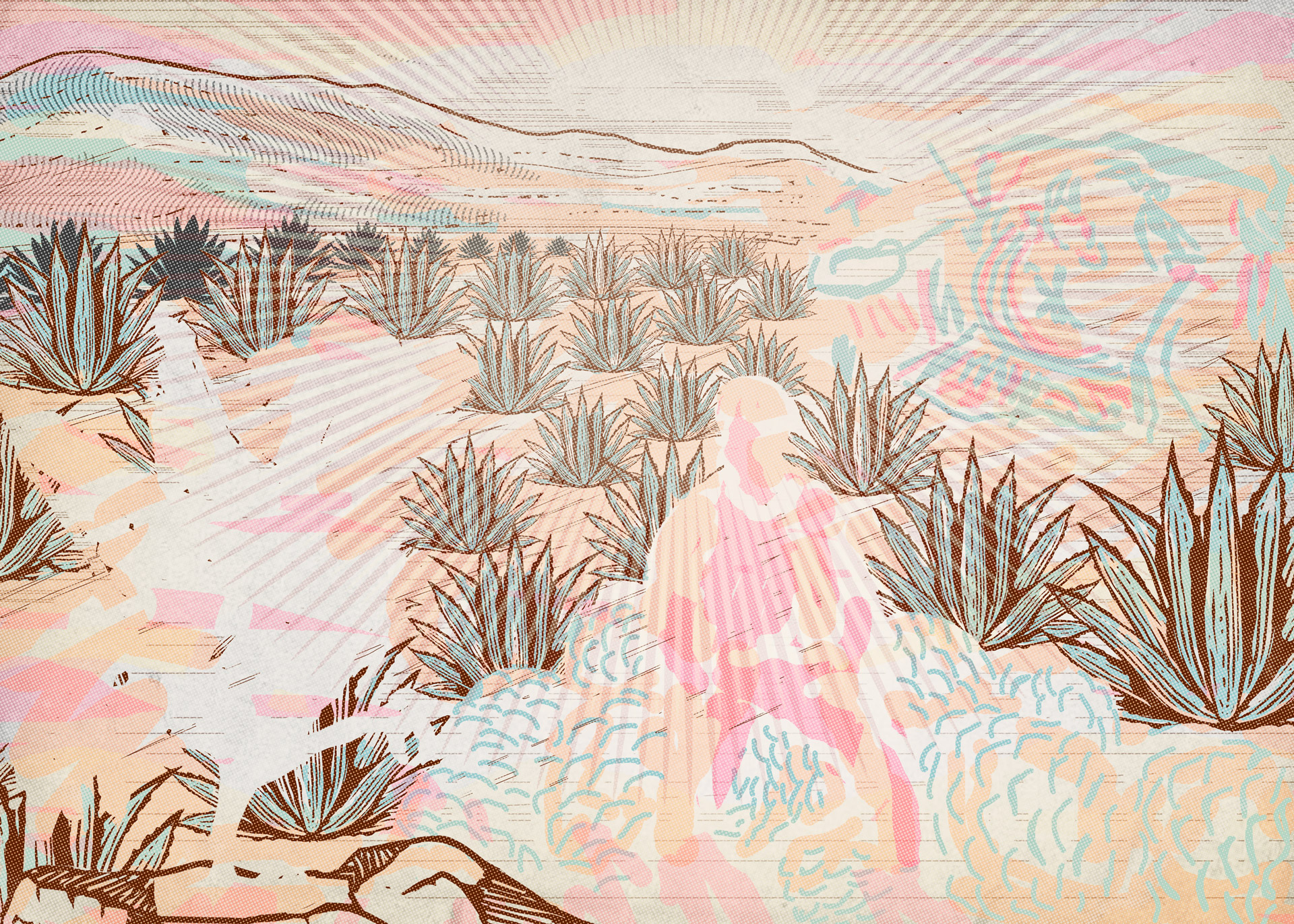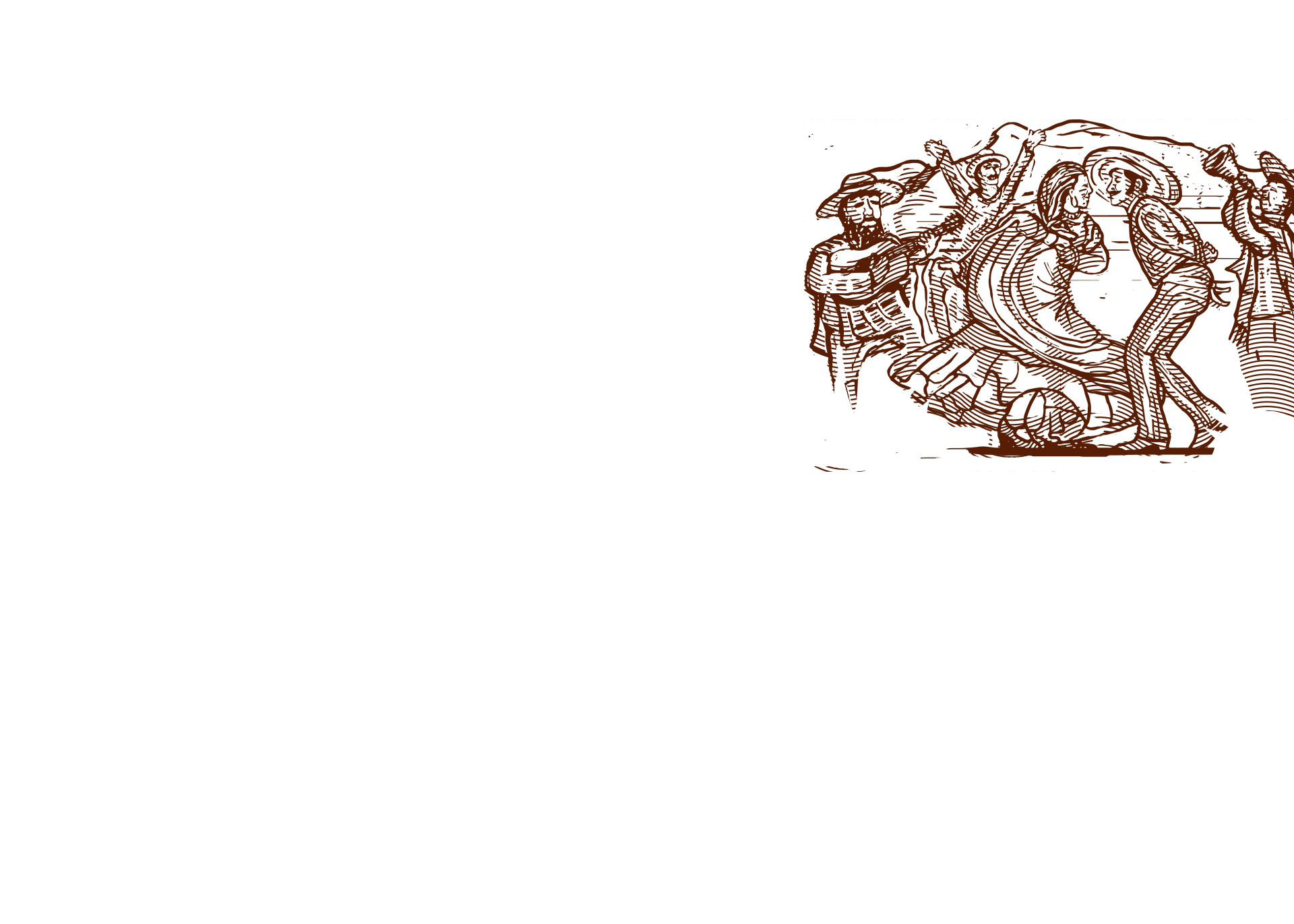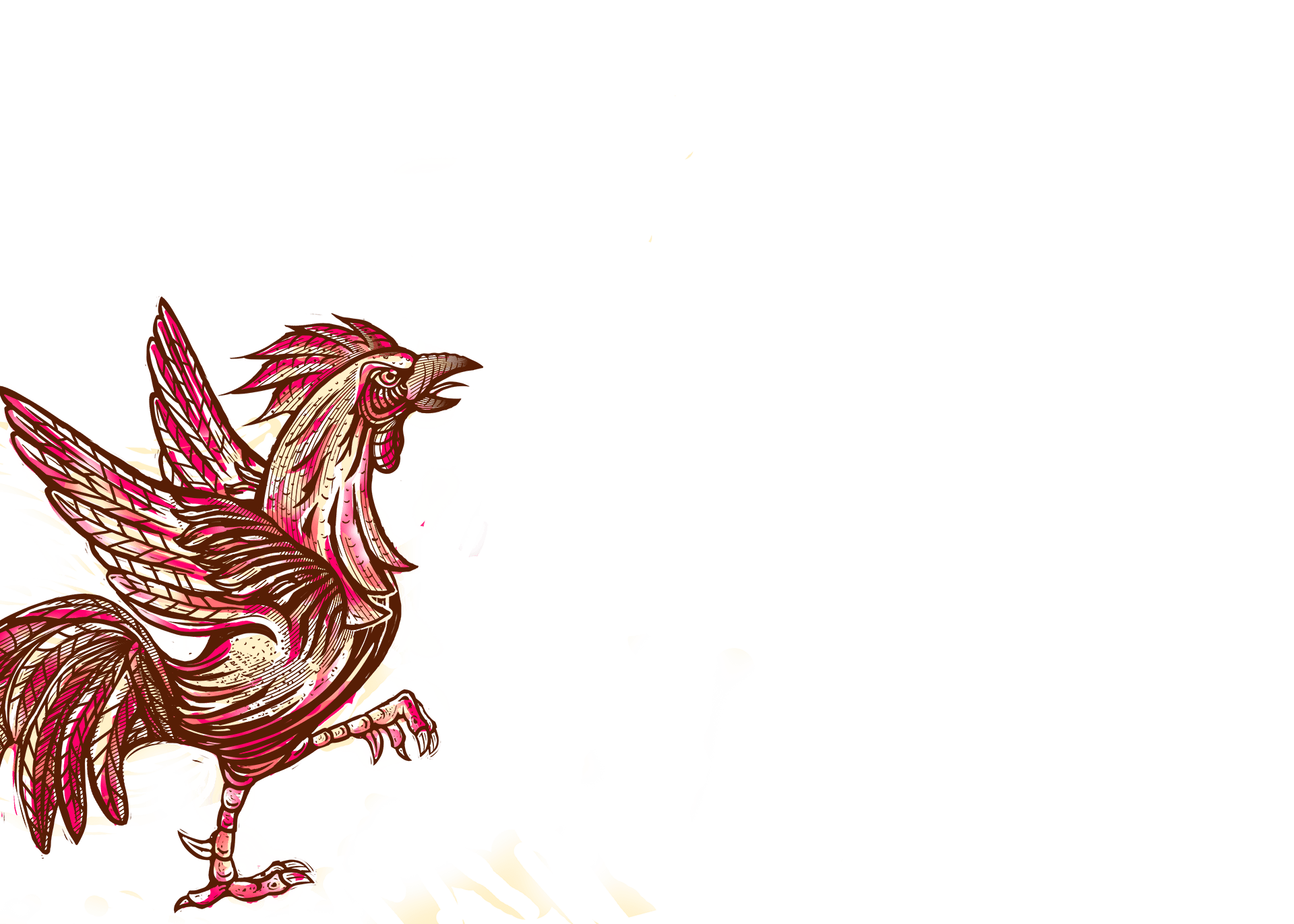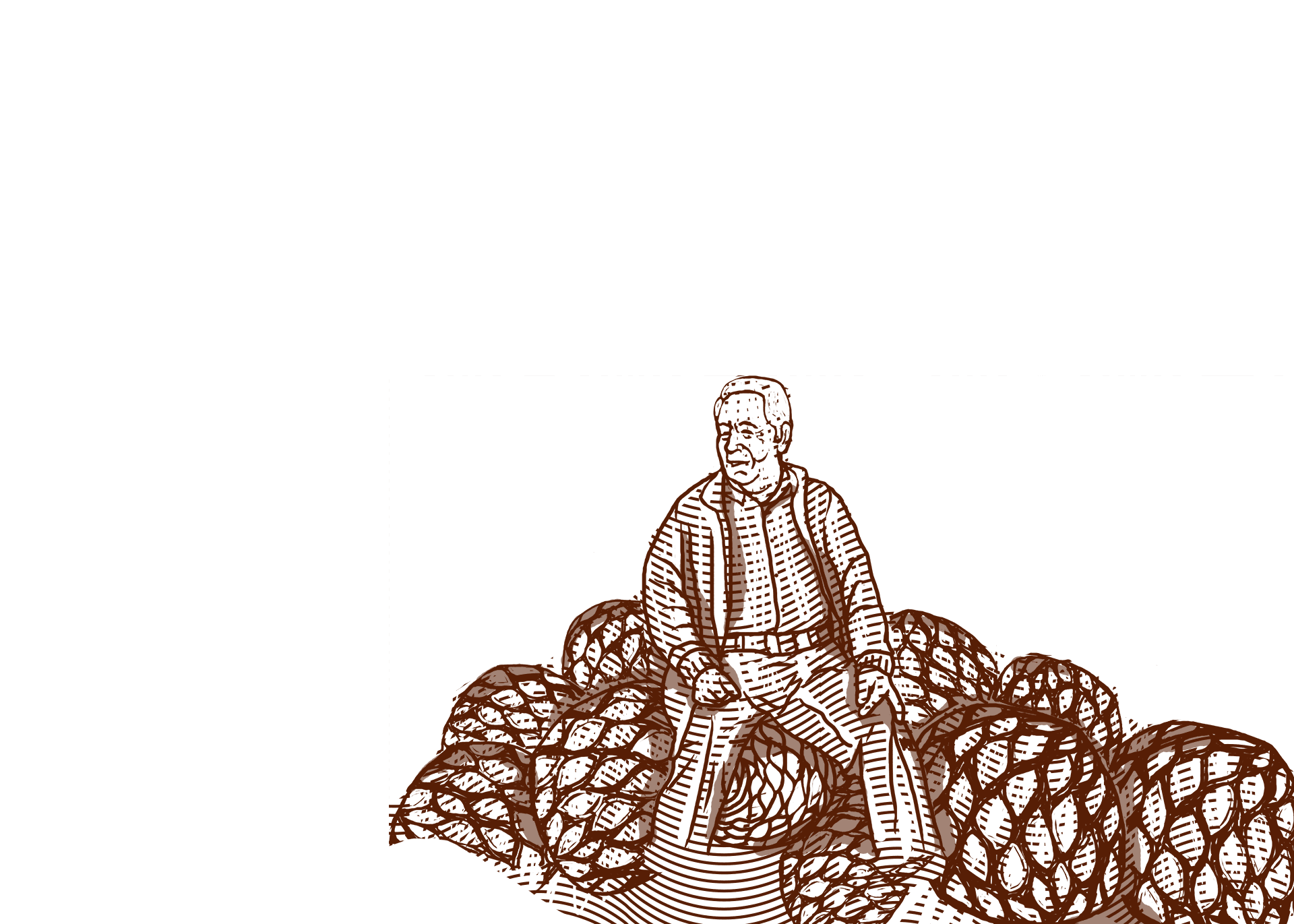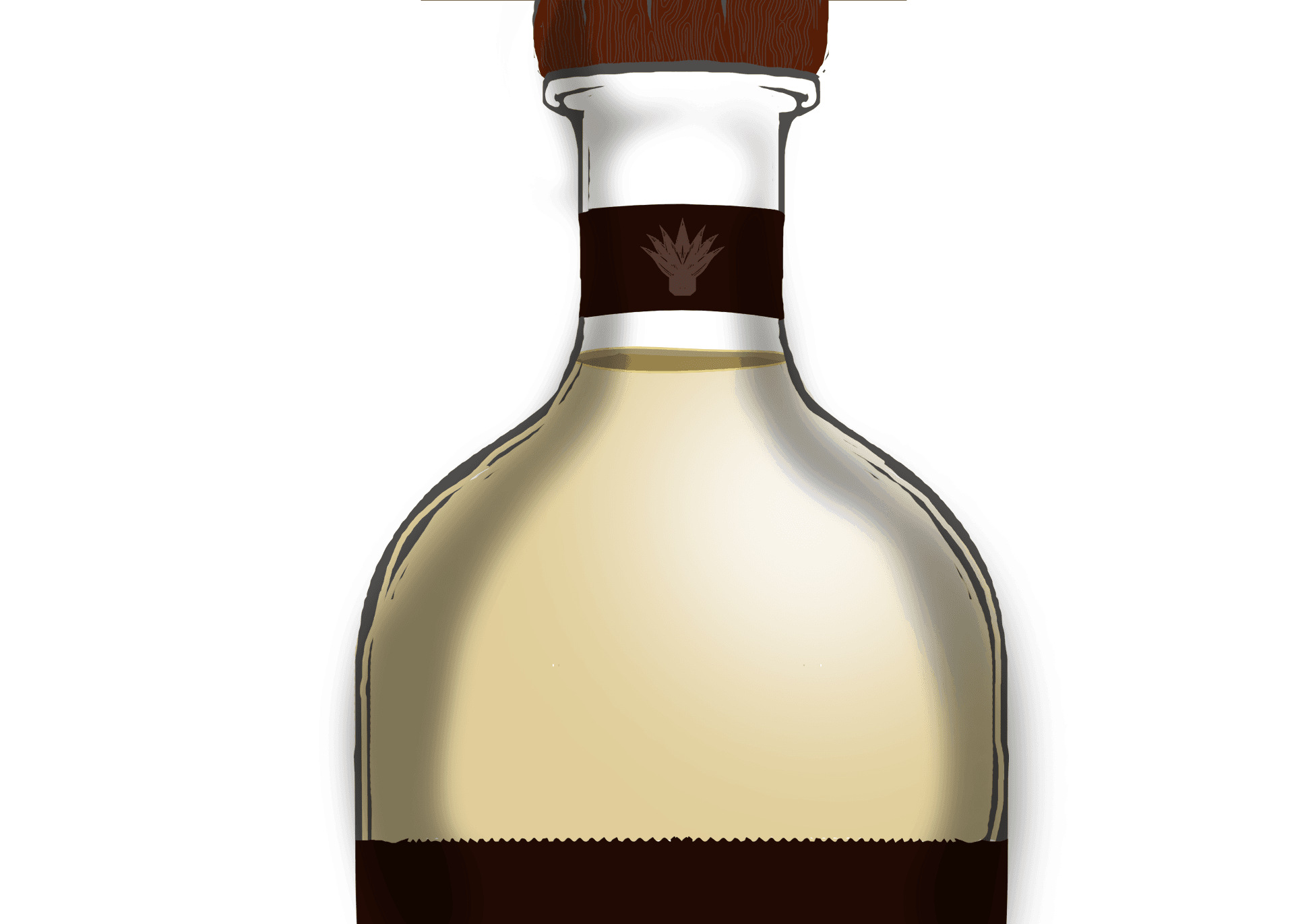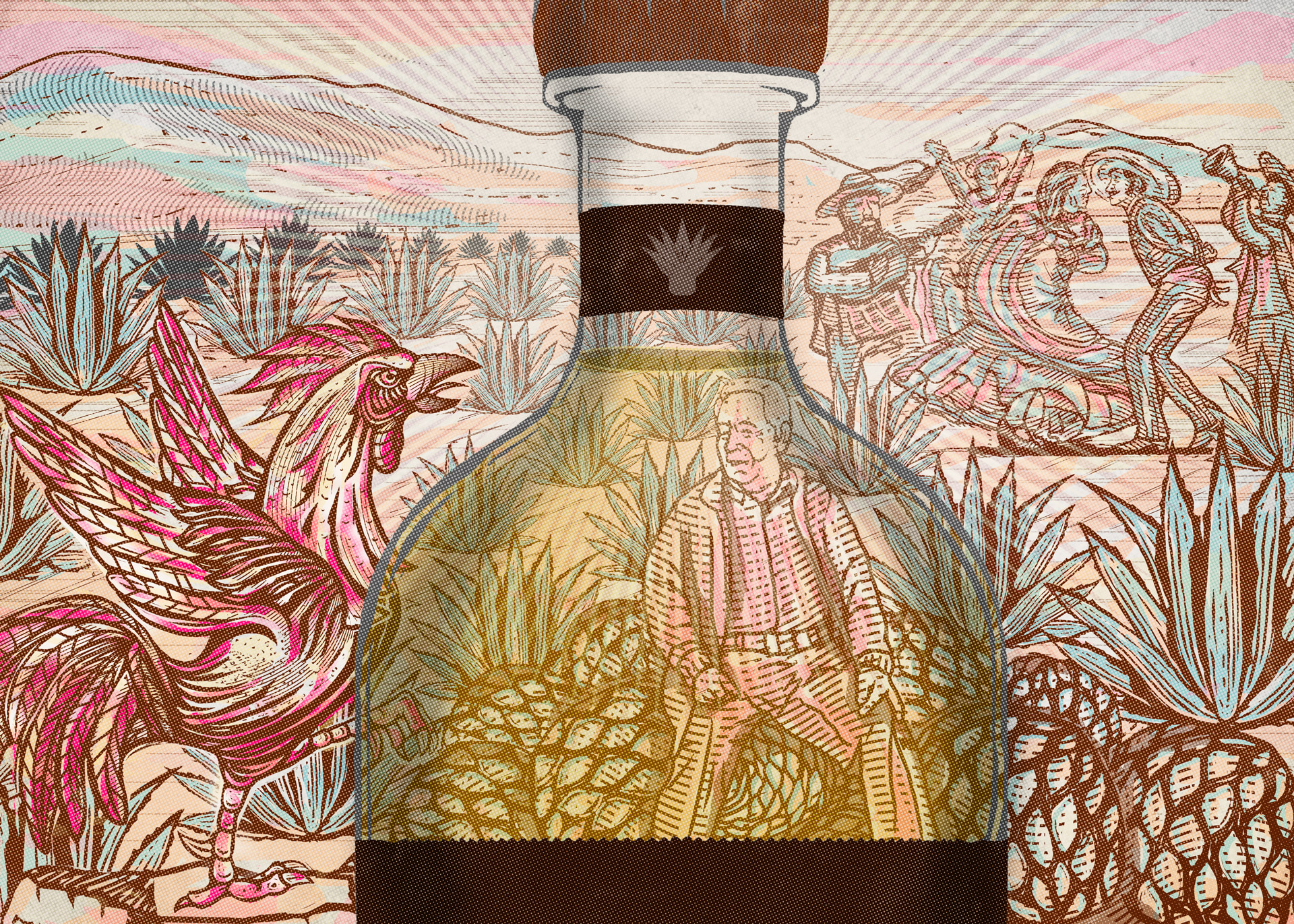 "How do you know todo eso?"
"Easy. I am Cirilo Oropeza. I created Espolón Tequila."