Campari Group
Campari Group is a major player in the global spirits industry, with a portfolio of over 50 premium and super premium brands, spreading across Global, Regional and Local priorities.
Global Priorities, the Group's key focus, include Aperol, Appleton Estate, Campari, SKYY, Wild Turkey e Grand Marnier.
The Group was founded in 1860 and today is the sixth-largest player worldwide in the premium spirits industry. It has a global distribution reach, trading in over 190 nations around the world with leading positions in Europe and the Americas.
The Group's growth strategy aims to combine organic growth through strong brand building and external growth via selective acquisitions of brands and businesses.
Headquartered in Sesto San Giovanni, Italy, Campari Group owns 22 plants worldwide and has its own distribution network in 22 countries. The Group employs approximately 4,000 people.
The shares of the parent company, Davide Campari-Milano N.V. (Reuters CPRI.MI - Bloomberg CPR IM), have been listed on the Italian Stock Exchange since 2001.
Campari Group Corporate Presentation 2022 https://www.camparigroup.com/sites/default/files/Campari%20Group%202022%20corporate%20presentation.pdfpdf
Strategy
Campari Group's growth strategy aims to combine organic growth
through strong brand building with shareholder value enhancing acquisitions.
Spirits are the company's core business and where it focuses its acquisition efforts.
The group's strategic thinking is driven by the desire to reach or enhance critical mass in key geographic markets: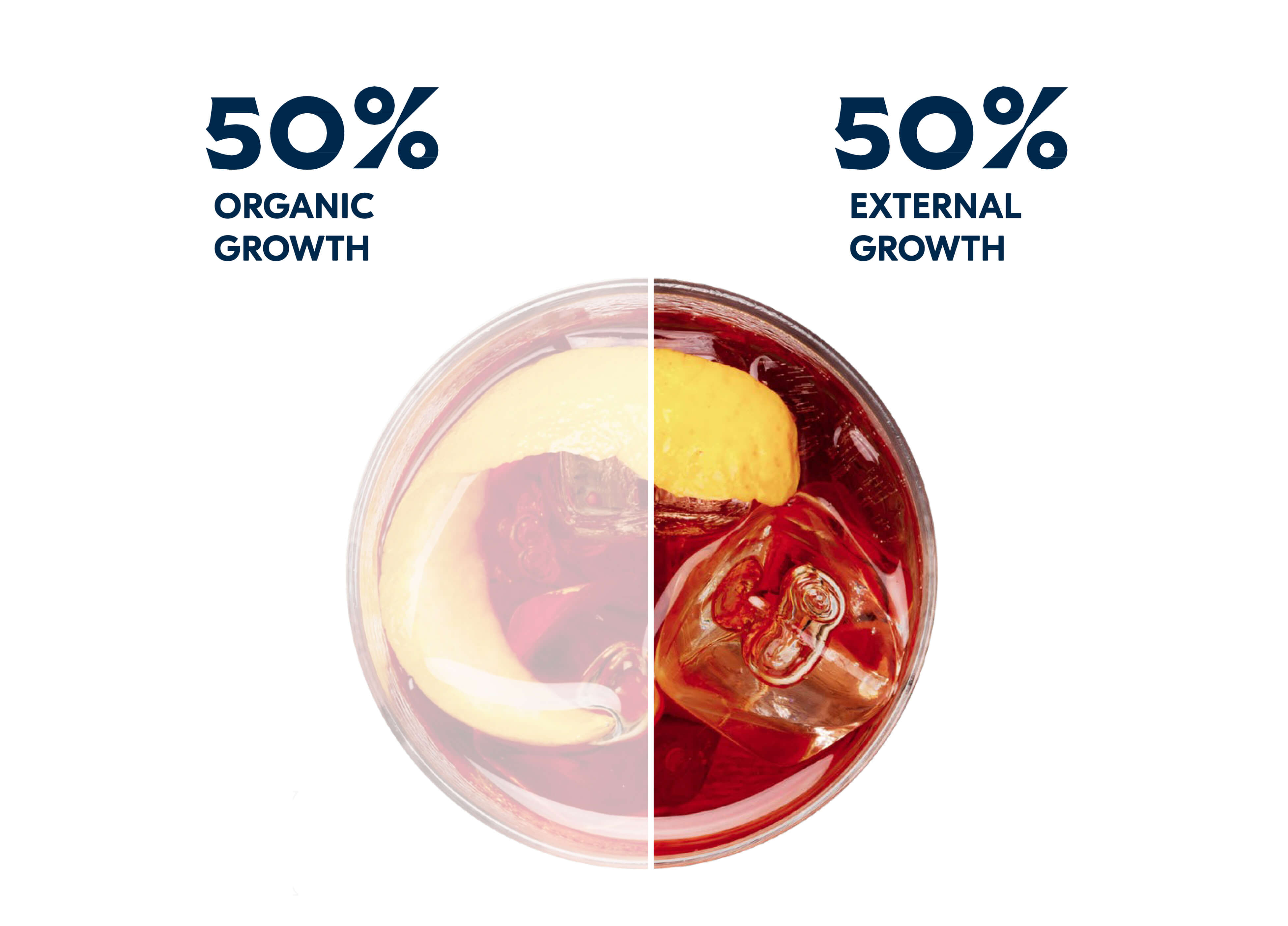 Drive faster growth of Global Priorities and incubate Regional Priorities
with best-in-class marketing, innovation and brand building
Generate steady growth in key Local Priorities through periodical renewals
Leverage on rigorous cost discipline to reinvest savings into strategic brand building
Develop the Group's presence in high-potential markets
Seek acquisitions in markets where Campari Group controls its distribution
Acquire local brands with strong equity to build new distribution platforms
Identify Specialty Brands with strong equity and pricing power
Maintain financial discipline
Management
BOB KUNZE-CONCEWITZ - Chief Executive Officer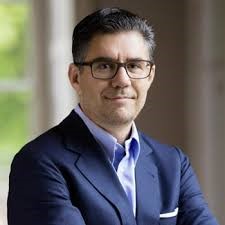 Bob Kunze-Concewitz, an Austrian citizen, was born in Istanbul (Turkey) in 1967. After graduating from Hamilton College (USA), he earned an MBA from the Manchester Business School. Bob joined Procter & Gamble as FP&A analyst, position that he covered for two years.
He then continued his career in the marketing department occupying various positions of increasing responsibility within an international realm.
Following numerous assignments in strategic planning and business ownership he became Group Marketing Director in the Global Prestige Products division. He joined Campari Group as Group Marketing Director in October 2005 developing and implementing new marketing strategies for the Group's international brands.
In May 2007, he was appointed Group Chief Executive Officer.