In 1860, liquorist Gaspare Campari invented the striking red aperitif: the secret recipe still keeps the name of its original creator.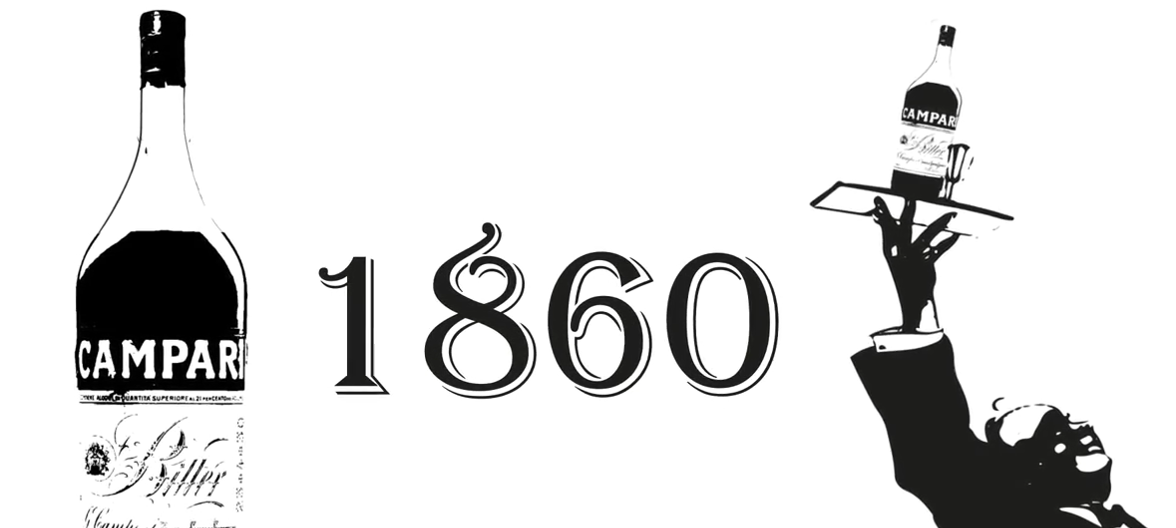 Gaspare creates the striking red aperitif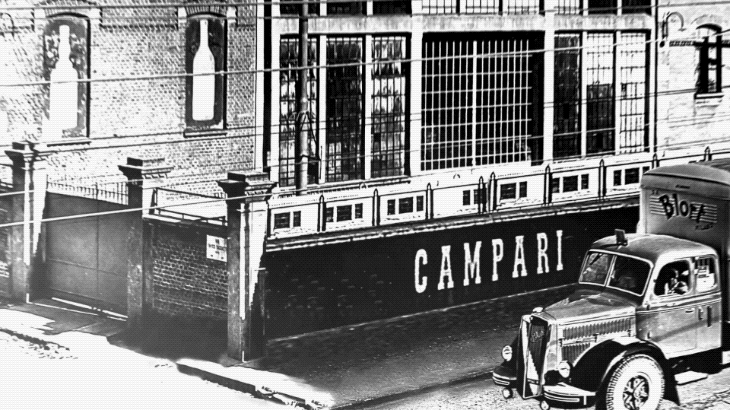 Openining of Campari's first plant in Sesto San Giovanni
Pillar of Italian Aperitivo "Camparino" bar opens in Galleria Vittorio Emanuele II in downtown Milan
Hohenstein, Dudovich, Depero, Cappiello… The greatest artists of the period have given their contribution to the brand describing the soul of Campari with their artworks.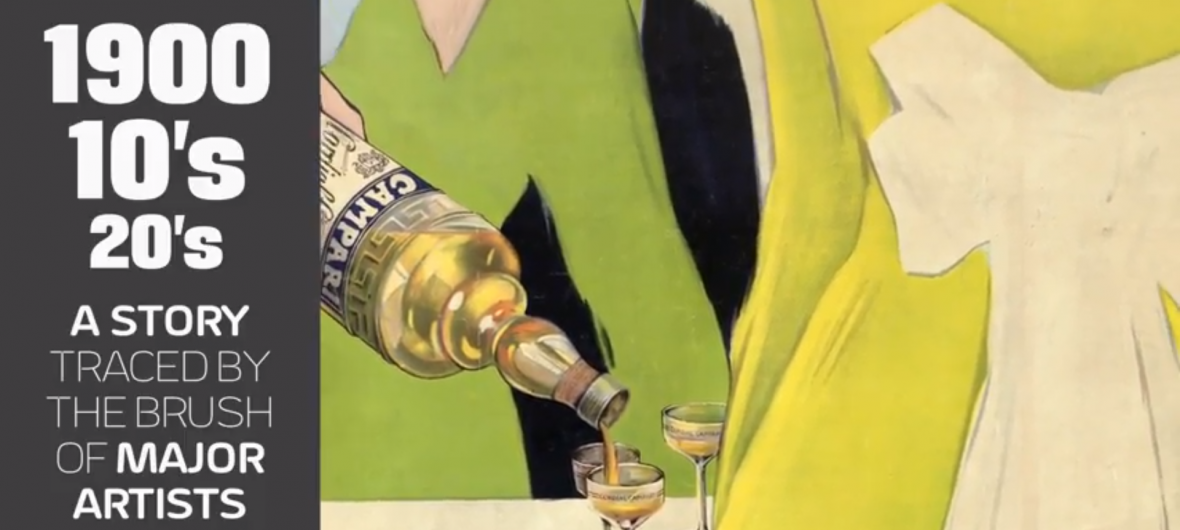 First art manifestoes to shape Campari's identity, such as "The Spiritello" by Leonetto Cappiello
Strong bond with arts culminates in 1964 with Bruno Munari producing the manifesto "Graphic Declination of the name Campari"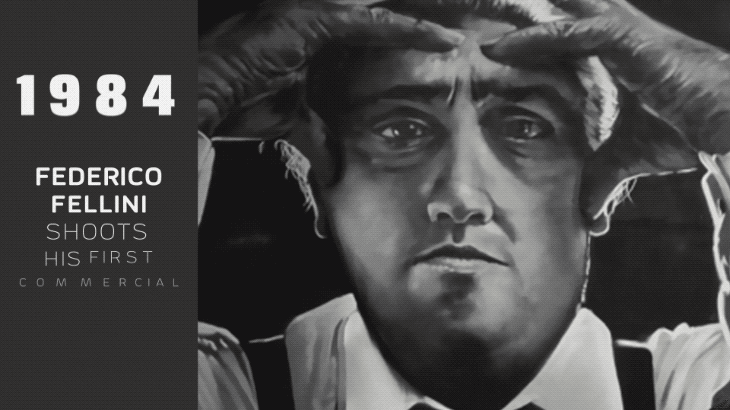 Great Italian director Federico Fellini shoots his very first short film commercial for Campari
Ugo Nespolo creates a Campari manifesto inspired by the 1990 FIFA World Cup that was held in Italy
In 1995, Campari conducts its first acquisition, which marks the beginning of the group's growth strategy combining 50% organic and 50% external growth. Since then, each new brand joined in with its own unique story to tell.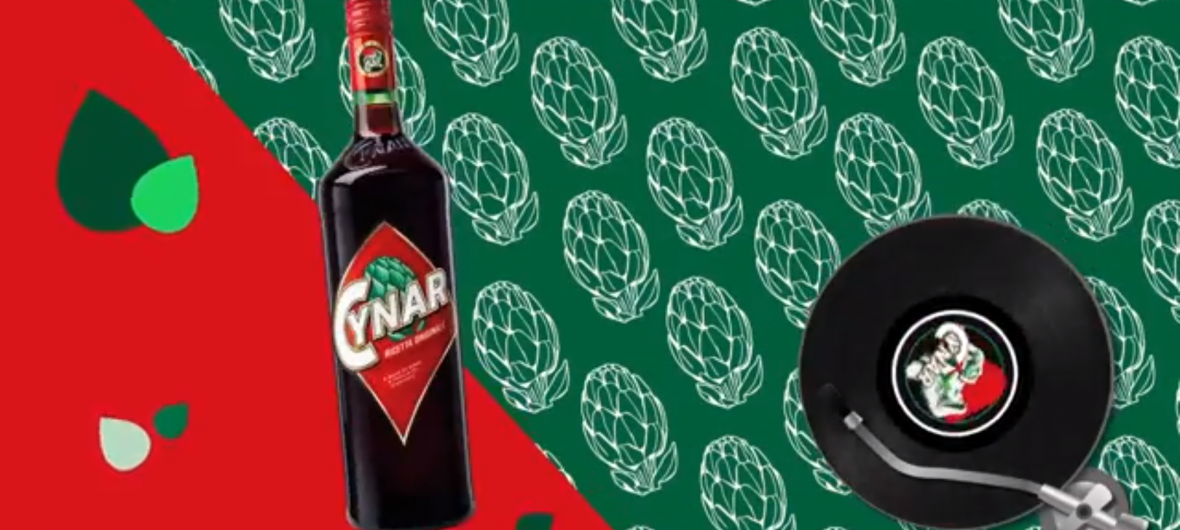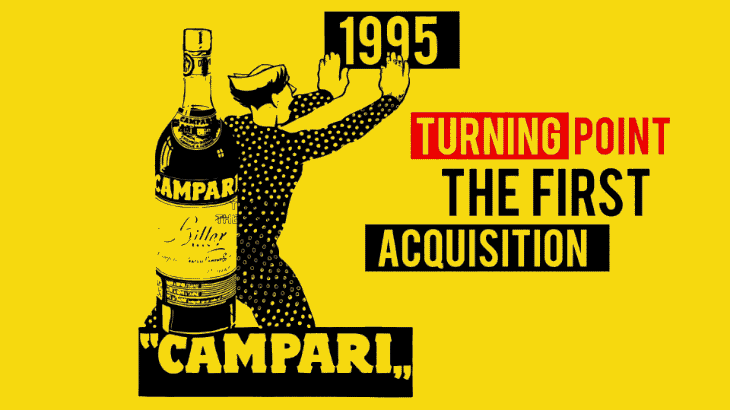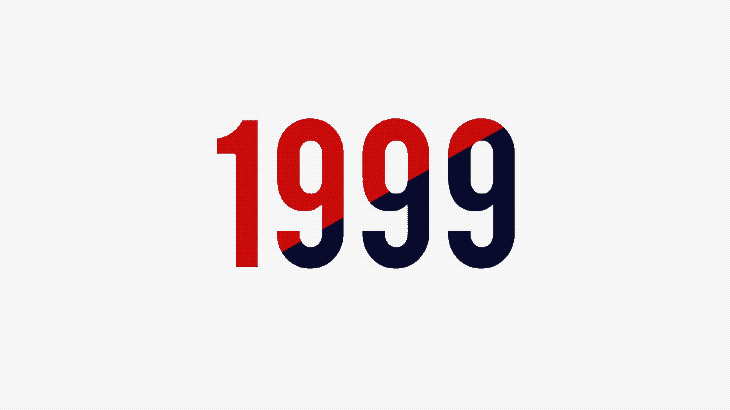 The Acquisition of CINZANO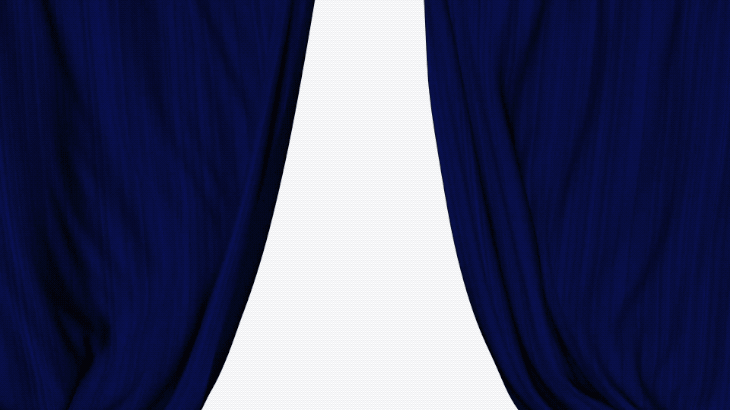 The start of the new millennium is marked by three big events for the company: The Listing on the Italian Stock exchange, the launch of the Campari Calendar and SKYY Vodka's deal.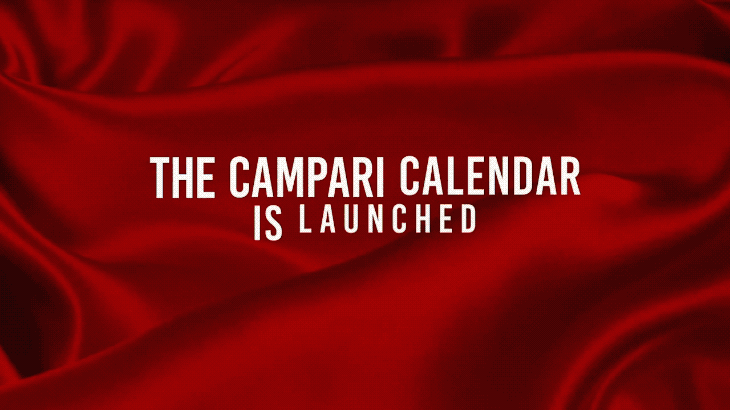 The Campari Calendar is Launched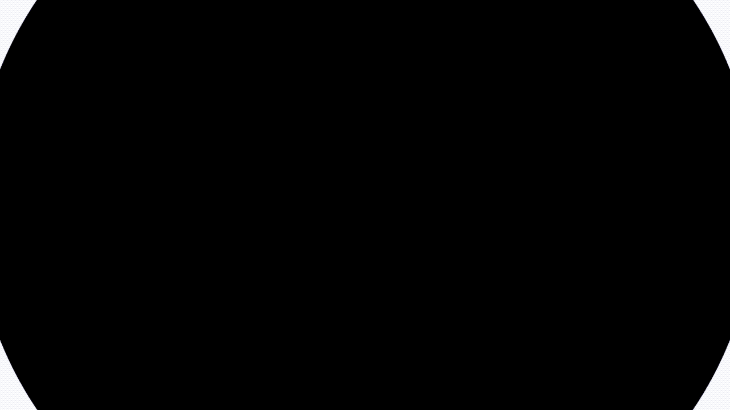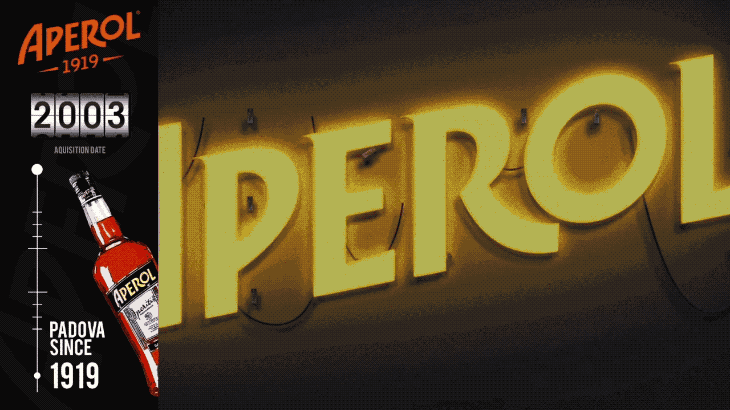 The Acquisition of APEROL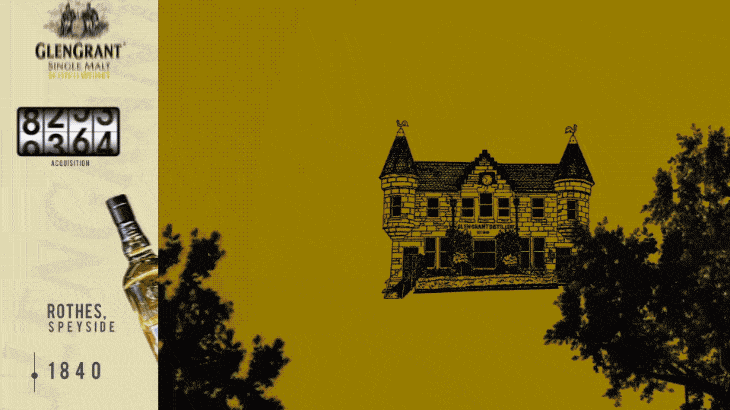 The Acquisition of GLEN GRANT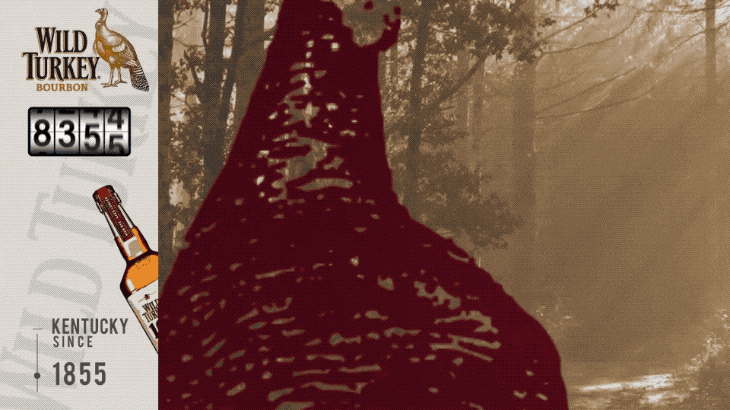 The Acquisition of WILD TURKEY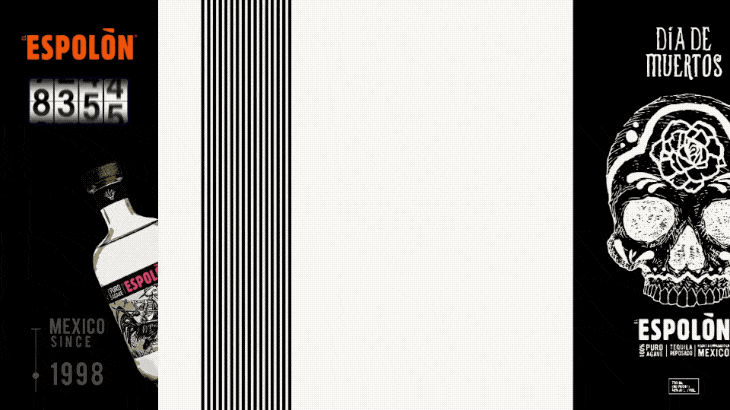 The Acquisition of ESPOLON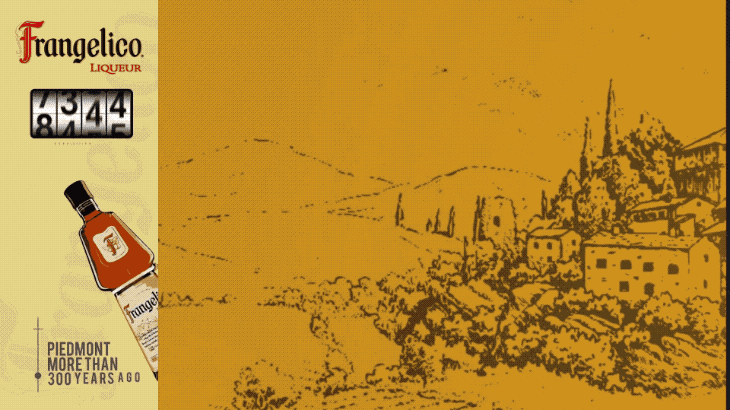 The Acquisition of FRANGELICO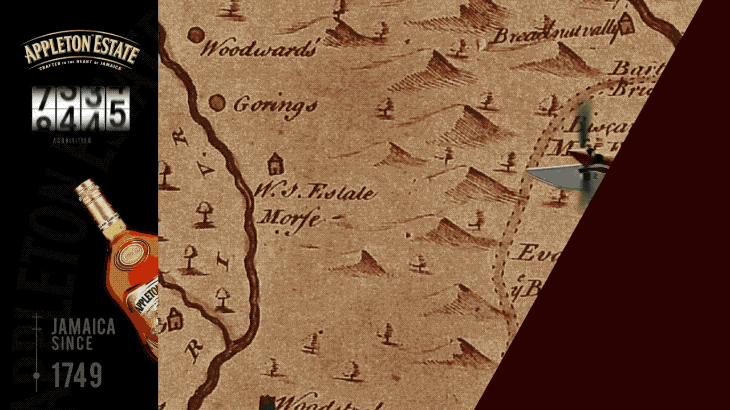 The Acquisition of APPLETON ESTATE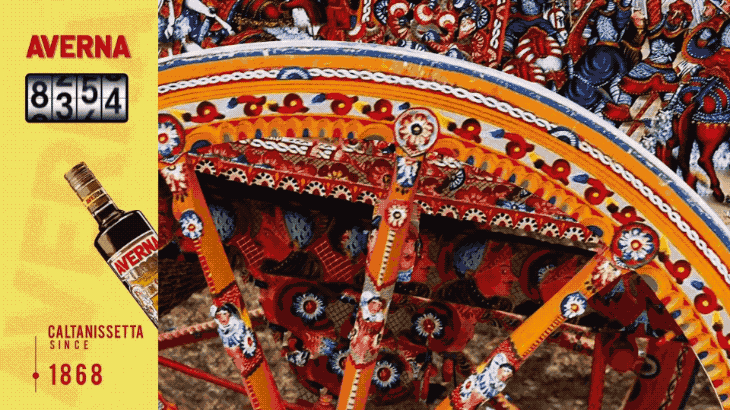 The Acquisition of AVERNA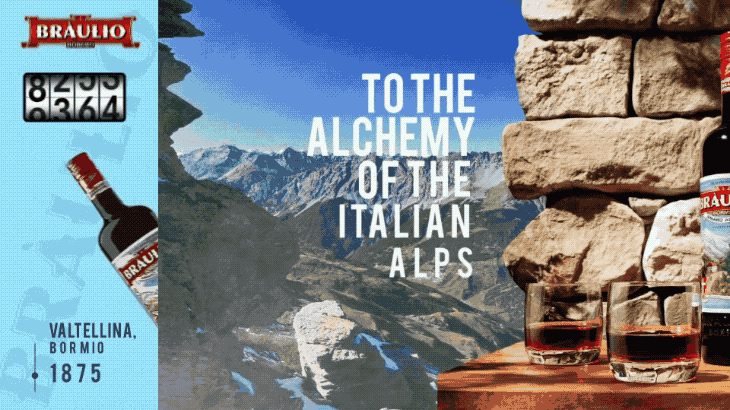 The Acquisition of BRAULIO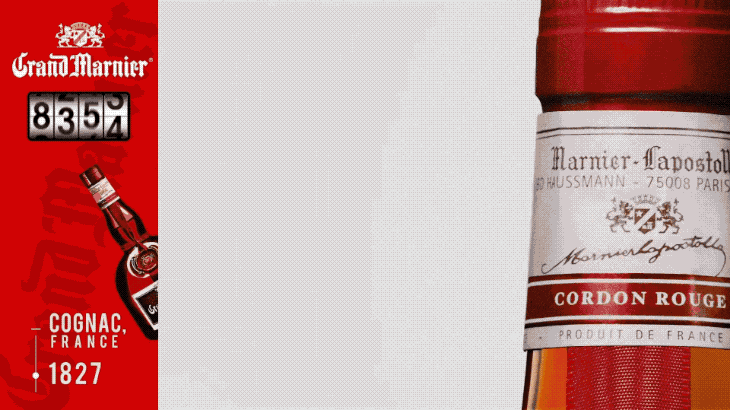 The Acquisition of GRAND MARNIER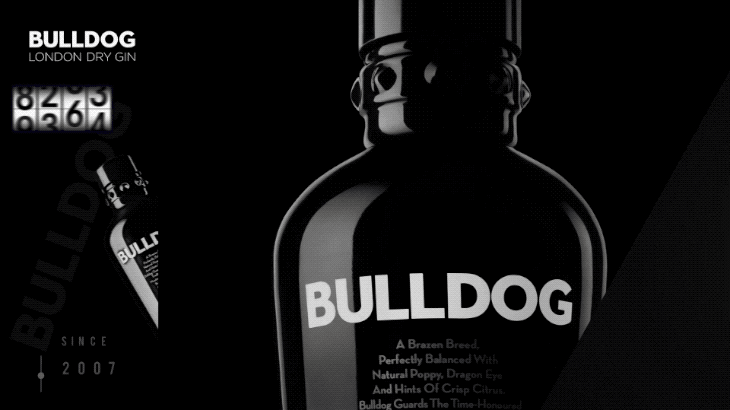 The Acquisition of BULLDOG GIN