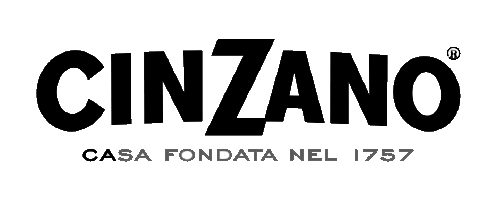 The Cinzano range of sparkling wines includes both sweet and dry versions, each with their own unique characteristics. The Cinzano sparkling wines are ideal for a toast, at the end of a meal, or for any special occasion. Pinot Chardonnay, Prosecco D.O.C., Rosé and Gran Sec are perfect as aperitif and best enjoyed in a flûte, whilst Asti D.O.C.G. and Gran Dolce are best offered at the end of a meal, in a champagne glass, to accompany dessert.
Cinzano Asti D.O.C.G. is the most renowned of all the Cinzano sparkling wines. It is produced using white Moscato grapes from the D.O.C.G. area of Asti, in the heart of Piedmont. It possesses a sweet and fruity flavour.
Sweet Edition is sweet, light and fizzy sparkling wine that is obtained from the noblest grapes, from selected vineyards within Italy.
Cinzano Pinot Chardonnay comes from the natural fermentation of specially selected Pinot and Chardonnay grapes that provide the exclusive sparkling brut with its fragrant and fruity flavour.
Cinzano Prosecco D.O.C. is an aromatic sparkling wine, from the best vineyard areas of the Colline Trevigiane. It is a young sparkling wine, with a vivacious froth and subtle but persistent perlage.
Dry Edition is a dry sparkling wine, produced through a natural fermentation process. It is characterised by a fresh and pleasing perfume and a slightly fruity, balanced and enjoyable flavour.
Cinzano Rosé is the latest addition to the Cinzano sparkling wine range. Cinzano Rosé is a dry sparkling wine characterized by its natural pink color and brilliant reflections. It has a fresh, intense and penetrating aroma with a bouquet of delicate wild berries.
Germany, Italy, Russia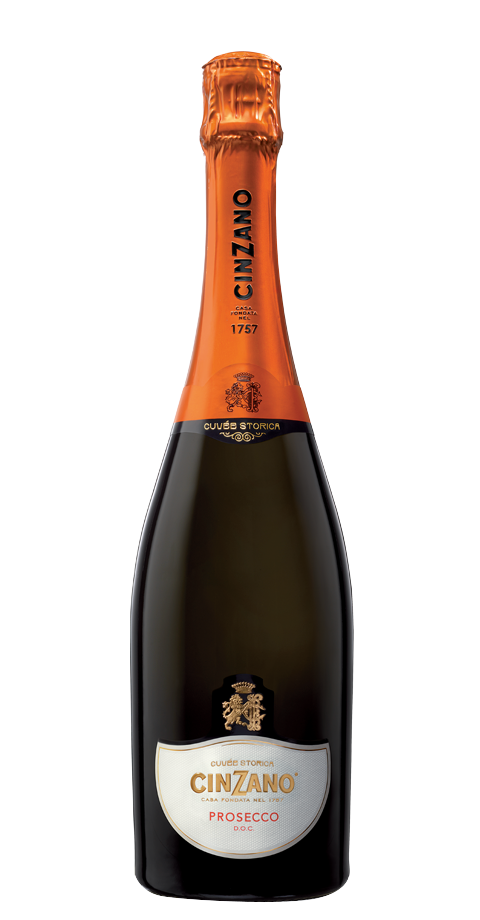 Cinzano
Sparkling Wines
Regional Priority