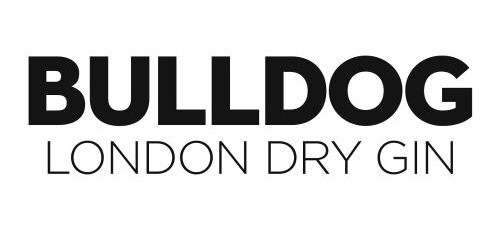 BULLDOG is a modern premium quality gin which reinterprets the classic London Dry Gin distinctively blending 12 botanicals creating a smooth and balanced finish. BULLDOG was founded in 2007 and became part of Campari Group in 2017 and is now available in over 70 countries.
Matching the contemporary flavour inside the bottle with an equally unique exterior, BULLDOG gin is housed in a bottle with darker hues or black and purple – continuing to push the boundaries of traditional norms. Bold on the outside, yet perfectly smooth in its liquid, BULLDOG delivers a refined taste with each serve, never wavering in its charisma, confidence and sophistication.
Outgoing, bold and magnetically courageous, BULLDOG naturally shines in its own light.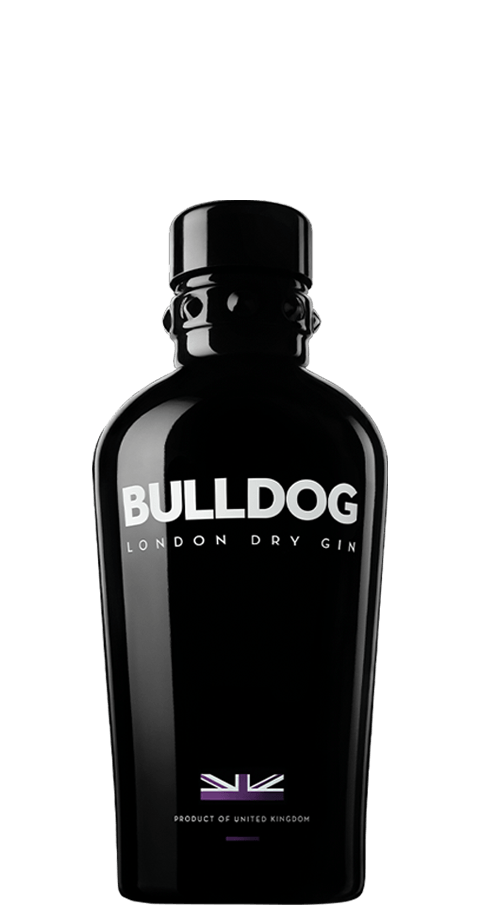 Bulldog Gin
Gin
Regional Priority