We are transforming a captivating legacy into lasting future success.
We are passionate achievers because we enjoy our journey.
We are welcoming by nature and build genuine relationships.
Weare small enough to bring a personal touch.
We are big enough to take on the world.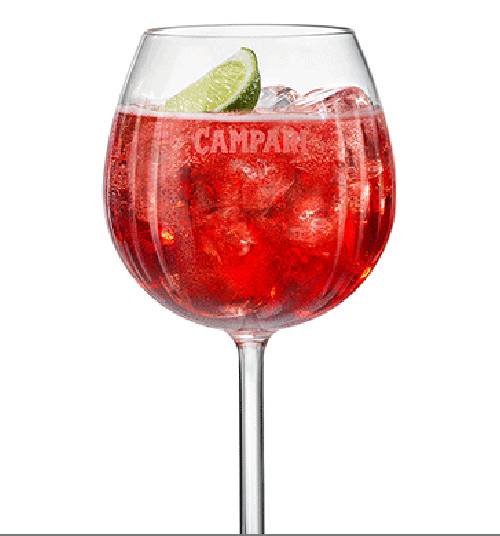 SEIZING
OPPORTUNITIES
We are independent-minded and action-oriented.
We empower fresh thinking.
We don't follow the crowd.
This is why Camparistas always feel there are opportunities to make a difference.
GROWING
EVERYDAY
We build on our knowledge and experience.
We tackle new challenges everyday.
We learn fast and we adapt quickly.
This is why Camparistas always go all-out, learning and growing everyday.
INSPIRING
OWNERSHIP
We encourage our people towards their goals.
We are passionate about our iconic brands.
We take great pride in our legacy.
This is why Camparistas feel a strong sense of ownership and belonging.
ACHIEVING
TOGETHER
We enjoy a friendly and open team spirit.
We believe our diversity enriches our abilities.
We succeed most when we blend our talents together.
This is why Camparistas feel they can achieve more together than alone.